Robert D. Putnam
Articles by Robert D. Putnam:
January 1995, Volume 6, Issue 1
April 2000, Volume 11, Issue 2
A quarter-century after the classic study The Crisis of Democracy was published, three distinguished political scientists find that, though the "crisis" may have disappeared, public confidence is on the decline in almost all the world's advanced democracies.
January 2010, Volume 21, Issue 1
The crisis of the 9/11 terrorist attacks has sparked a surge of increased civic engagement by young people in the United States, but there is also evidence of a growing divide along class lines.
---
Books: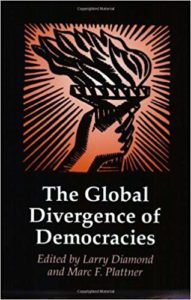 Drawn from outstanding articles published in the Journal of Democracy, The Global Divergence of Democracies follows the enthusiastically received earlier volume, The Global Resurgence of Democracy.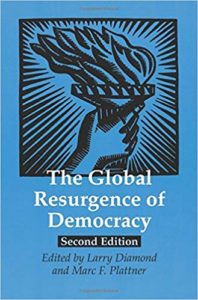 "A useful compilation popularizing the work of an influential journal… The Journal of Democracy is an effective tribune for mainstream U.S. thinking on these issues."—Political Studies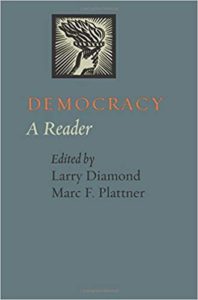 With such influential contributors as Francis Fukuyama, Robert Putnam, His Holiness the Dalai Lama, and Anwar Ibrahim, this is an indispensable resource for students of democracy and instructors at the undergraduate and graduate levels.