Robert Kaufman
Robert Kaufman is distinguished professor of political science at Rutgers University.
Articles by Robert Kaufman:
October 1994, Volume 5, Issue 4
October 2009, Volume 20, Issue 4
Both Latin America and Central and Eastern Europe have undergone significant democratization in recent years. Yet each region retains a distinctive approach, grounded in its own history, to common problems of social welfare and inequality.
---
Books: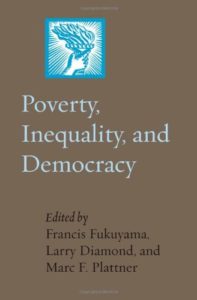 This book addresses such broad issues as whether democracy promotes inequality, the socioeconomic factors that drive democratic failure, and the basic choices that societies must make as they decide how to deal with inequality.