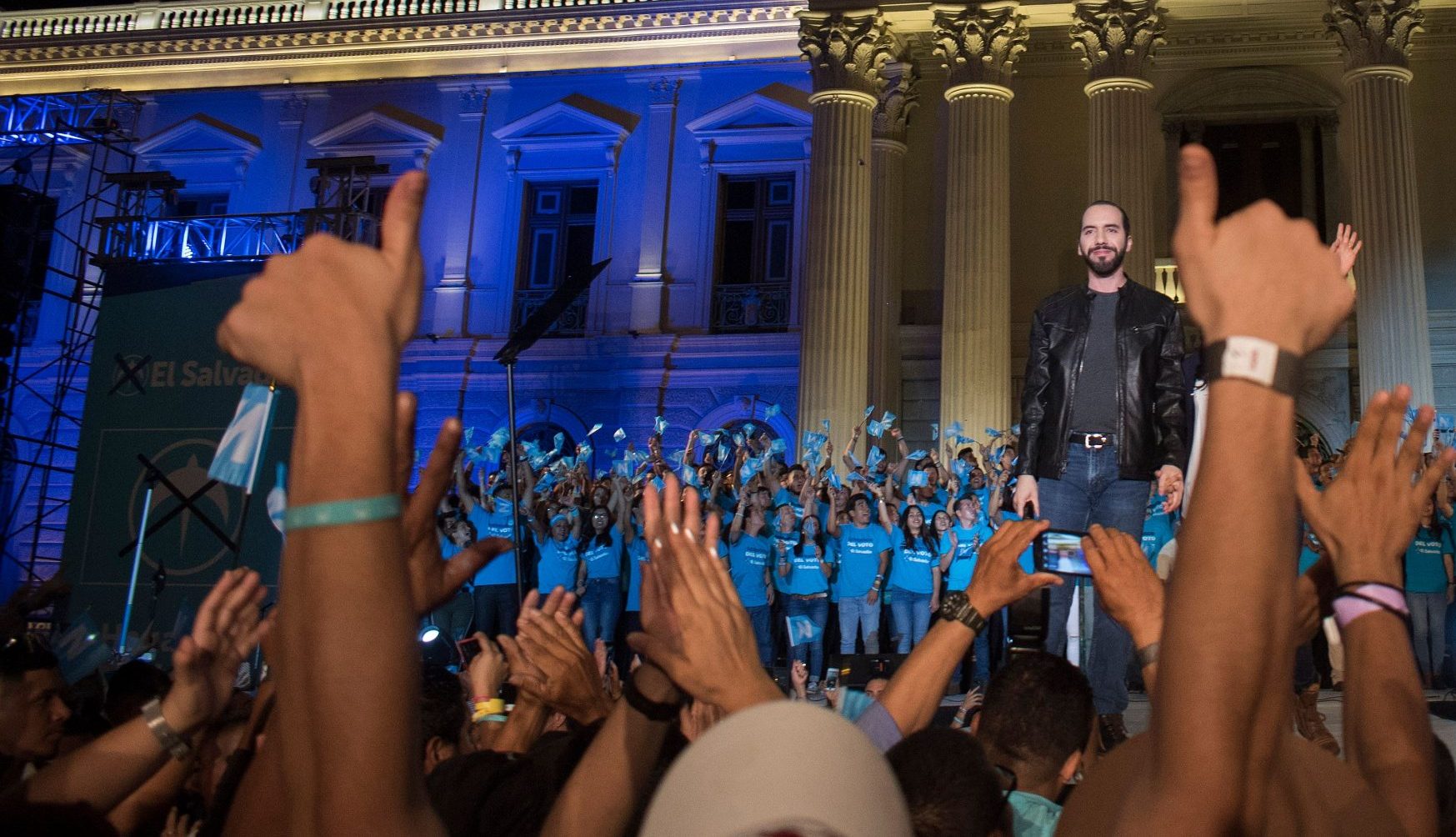 Latin American democracies are struggling for one simple reason: The region's voters are aggrieved, impatient, and eager to elect candidates who offer a break with the past—sometimes whatever that break may be. This factor, combined with high crime and middling economic growth, has led to wild swings and shrinking political rights. But can the region get itself unstuck?
---
The Journal of Democracy follows Latin American democracies as they trek this torturous path.
The below essays offer a critical, unblinking analysis of what it will take for Latin America to find its way.
---
Why Latin America's Democracies Are Stuck
Latin American democracies struggle as democratic stagnation makes them targets for illiberal populists and other would-be authoritarians.
By Scott Mainwaring and Anibal Pérez-Liñán
The Danger of Powerless Democracy
Troubled Peru has devolved into a cautionary tale for what a democracy without established parties and professional politicians can look like.
By Rodrigo Barrenechea and Alberto Vergara
Chile's Constitutional Chaos
Chileans rejected the progressive charter they had claimed to want. Right-wing attacks and voter anxiety are to blame.
By Jennifer M. Piscopo and Peter M. Siavelis
Chile's Failed Constitution: Democracy Wins
Chilean voters overwhelmingly rejected a draft constitution that did not reflect their values. They want a new charter, not a new country.
By Eduardo Alemán and Patricio Navia
Lula's Second Act
Brazil's charismatic former president is back, but he won by a sliver and his opponents on the right were also empowered by the election.
By Wendy Hunter and Timothy J. Power
Millennial Authoritarianism in El Salvador
Nayib Bukele combines populist appeals, classic autocratic behavior, and a polished social-media brand to threaten democratic institutions.
By Manuel Mélendez-Sánchez
Latin America's Abortion Rights Breakthrough
A recent wave of wins for abortion rights in Argentina, Mexico, and Colombia owes its success to framing the issue as a matter of human rights.
By Omar G. Encarnación
---
Subscribe here to have curated collections like this one and other Journal of Democracy news delivered directly to your inbox.
Photo credit: OSCAR RIVERA/AFP via Getty Images