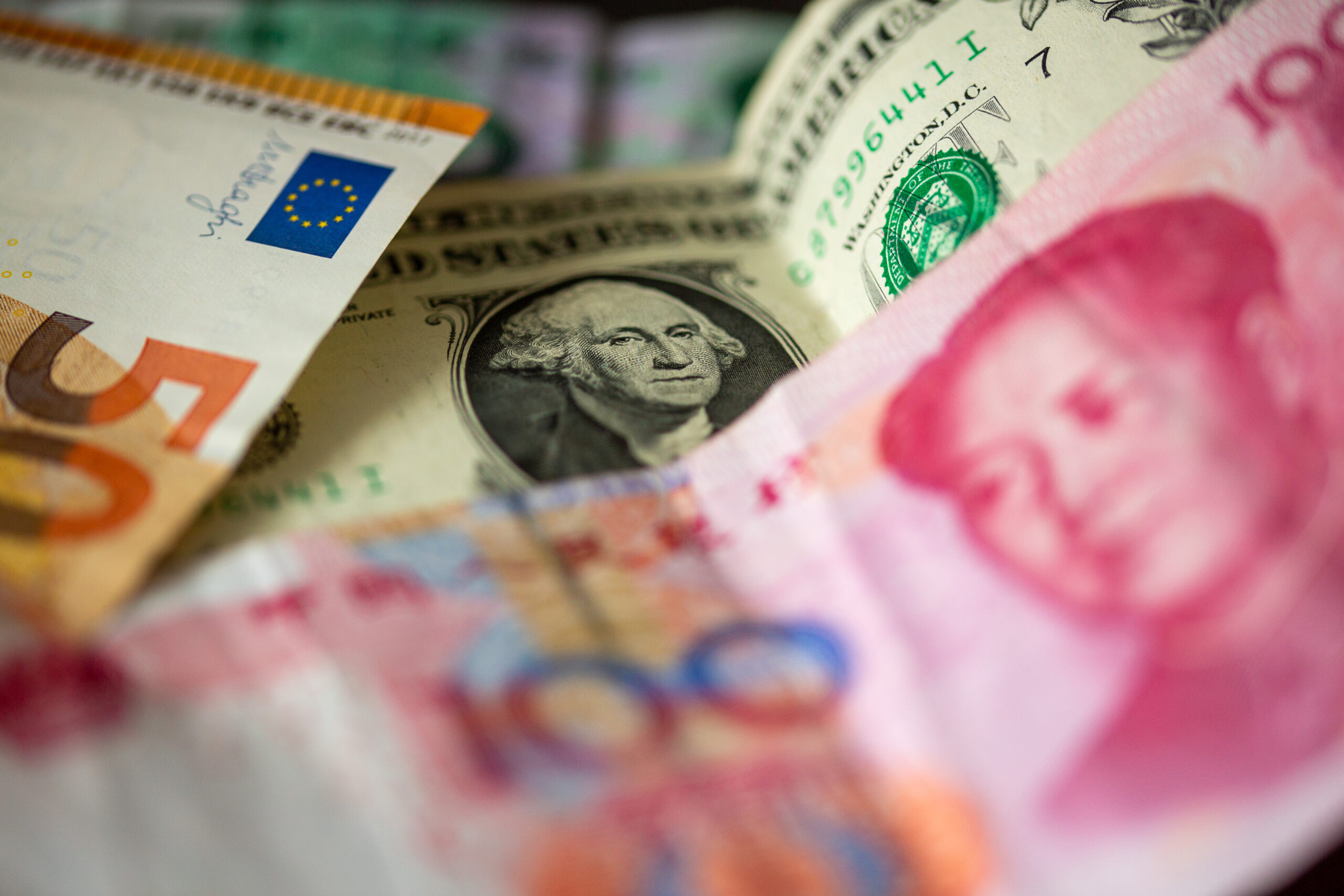 Elites across the globe are hiding their wealth—from both taxation and international scrutiny—in a shadowy realm made up of hidden accounts, disguised entities, and artificial trades.
As Charles Davidson and Ben Judah detail in their Journal of Democracy essay, "How Financial Secrecy Undermines Democracy," this secret world and its covert dealings are undermining both capitalism and democracy.
---
The following essays from the Journal of Democracy examine the challenge that these hidden financial networks pose to democracies and aspiring democracies around the world.
How Financial Secrecy Undermines Democracy
An underworld of hidden wealth lies beneath the everyday economy. This network is weakening democratic institutions.
By Charles G. Davidson and Ben Judah

The Dark Side of Globalization
The grand corruption enabled by the rise of offshore finance has come to follow a recurring pattern: steal, obscure, and spend.
By Oliver Bullough

Subversion Inc: The Age of Private Espionage
International spying used to be the province of governments. Now anyone who has the cash can order hi-tech snooping and surveillance.
By Ronald J. Deibert

Power and Plunder in Putin's Russia
Russia's ruling elite have used corruption to line their own pockets and as a tool of domestic political control and global power projection.
By Miriam Lanskoy and Dylan Myles-Primakoff

Malaysia's Missing Billions
One of the world's worst public-corruption scandals shows how a lax international financial system enables massive graft in developing countries.
By Cynthia Gabriel

A Challenge for Democracy
Kleptocracy has become a potent threat to the integrity of democracy around the globe.
By Melissa Aten and Christopher Walker
---
Subscribe here to have curated collections like this one and other Journal of Democracy news delivered directly to your inbox.
Image credit: Fernando Galliance-Juarez/Picture Alliance via Getty Images