On International Women's Day 2023, the Journal of Democracy recognizes the key role that women play as citizens and leaders in democracies—and the struggle for even basic rights that women in many parts of the world still face today. Following are three recent Journal of Democracy essays that highlight the power of women's participation in politics and government.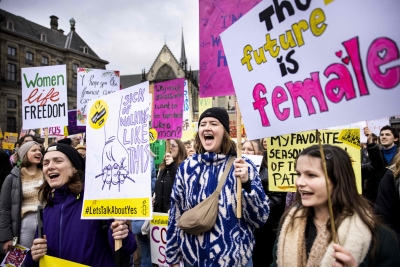 How Women Make the World Safe for Democracy
The suffragists imagined that a greater role for women in democratic politics would lead to a more peaceful world. Few realize how right they were.
By Joslyn N. Barnhart and Robert F. Trager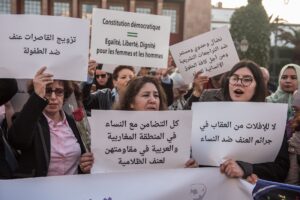 How Autocrats Weaponize Women's Rights
Why are authoritarian regimes championing gender equality? Modern dictators want to appear progressive, liberal, and democratic, while distracting from their worst abuses.
By Pär Zetterberg and Elin Bjarnegård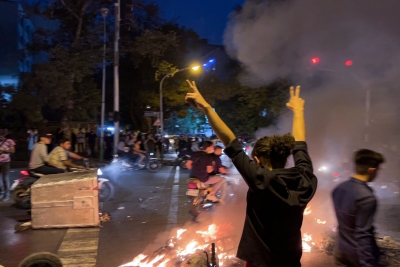 Why Women Are Leading the Fight in Iran
Iran's women were the Islamic Republic's first target for repression. This is the newest chapter in their struggle to win back their rights.